Australian Nail Tech Bushfire help

Click the pic below for the donation link <3 


As most would know many are being affected by bushfires all across our country. Fluid Nail Design have started a donation/fundraising campaign to help a fellow Nail Tech, Lauren, who has lost not only her home but her salon also. 
We want to help Lauren and we want to help other Australian Nail Techs who may be in need of assistance from their fellow peers. Our very generous techs at FND have already contributed so much – product, supplies and money. And we don't want to stop there. If you know any other techs who have been affected by the fires please email me details at tess@beautystoponline.com.au we will help and we have zero concerns as to if they are Fluid techs or not, there are no 'brands' when someone is in need <3 
All donations are tax deductible. 

WELCOME TO
BEAUTY STOP ONLINE
THE HOME OF FLUID NAIL DESIGN AUSTRALIA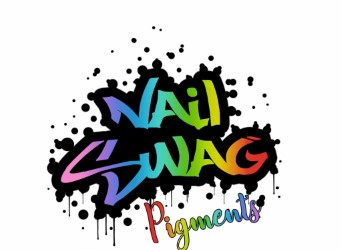 NEW PRODUCT




U.V Colour Change




'ANGEL GLITTER'